Welcome to the Philadelphia Center for EFT!
A wonderful resource on silence and micro-expressions in EFT featuring Dr. Ting Liu:
Upcoming Clinical Seminar
What Really Heals?
Zooming in on Stage 2 Enactments
June 12th from 12 – 2 PM
ONLINE via Zoom
CLICK HERE TO REGISTER
Become a member of PCEFT today and take advantage of the benefits that come from our community of support.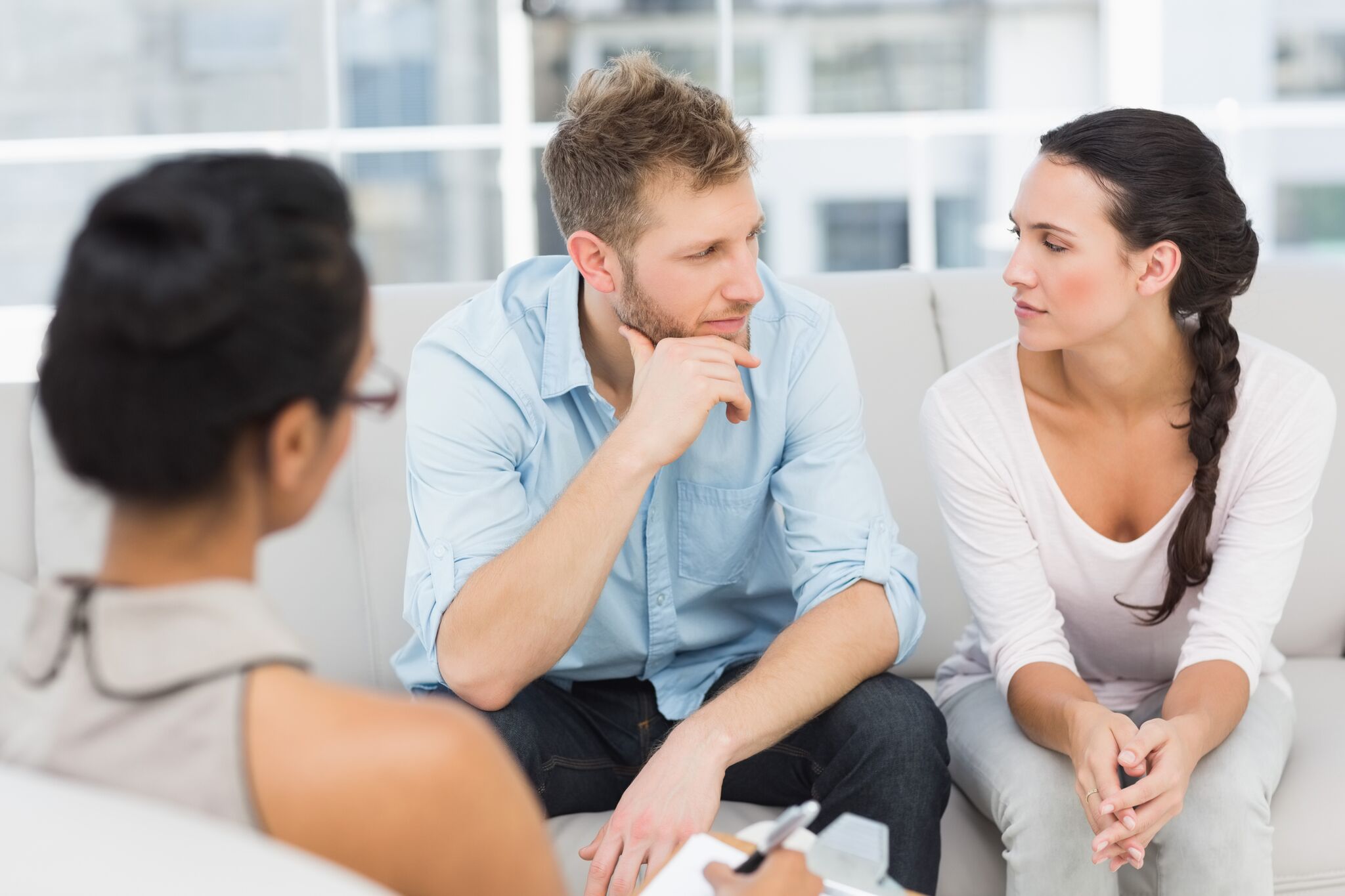 Looking For Ways To Be More Effective With Your Couples?
Must Read: Attachment Theory in Practice, Dr. Sue Johnson's new book:
What people are saying:

"Sue does a terrific job reminding us how to be human. It's more than another psychological theory. It's more important than that."
"This book by Dr. Johnson deepened my understanding of attachment theory as well as providing a step by step, practical application of EFT."
"Dr. Sue Johnson's scholarly synthesis of attachment theory and research, alongside her own clinical reflections/examples, culminates in a truly excellent resource!"